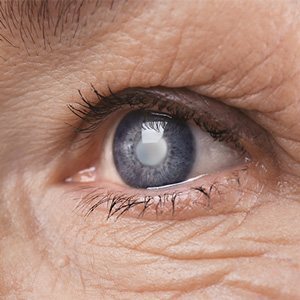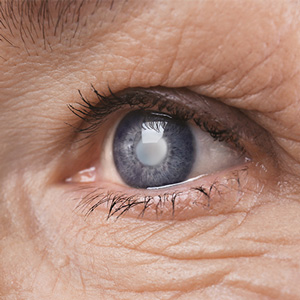 Have you noticed that your vision has become blurrier, darker and less vibrant with age? Luckily, cataract surgery is now one of the safest and most routine surgeries worldwide.
Aloha Vision Consultants has a premier team of Honolulu cataract surgeons. Schedule your cataract consultation with us today!
What is a Cataract?
A cataract is a clouding of the lens in the eye that affects vision. Most cataracts are related to aging. A cataract can occur in either or both eyes. It cannot spread from one eye to the other.View Video
Cataract Symptoms
The most noticeable symptom of cataracts is progressive blurry vision. It may not be noticeable at first, but over time you will notice that everyday tasks become more difficult.
Other cataract symptoms include:
Sensitivity to light
Glare
Double vision in one eye
Poor night vision
Fading or yellowing of colors
Painless blurring of vision
Frequent changes in contact lens or glasses prescriptions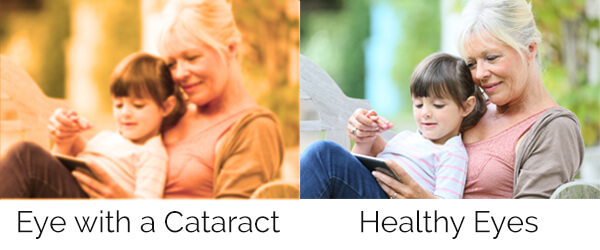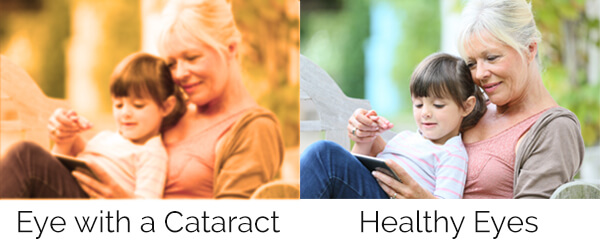 Cataract Surgery
Cataract surgery is the only method of treatment proven to get rid of cataracts. The procedure is extremely safe, and millions of people undergo it each year. Your surgeon will remove the cataract-affected lens and replace it with a clear artificial lens. Learn more about pre-operative and day of care and the post-operative care process.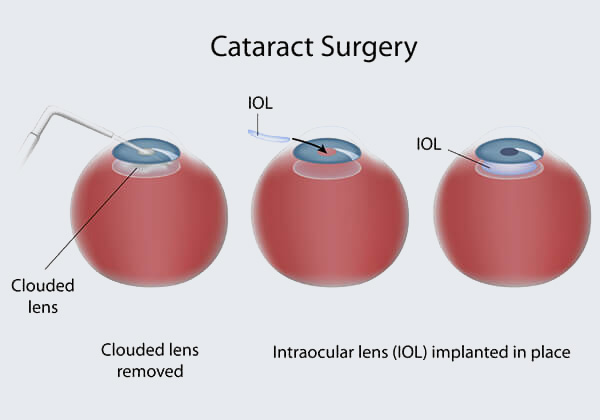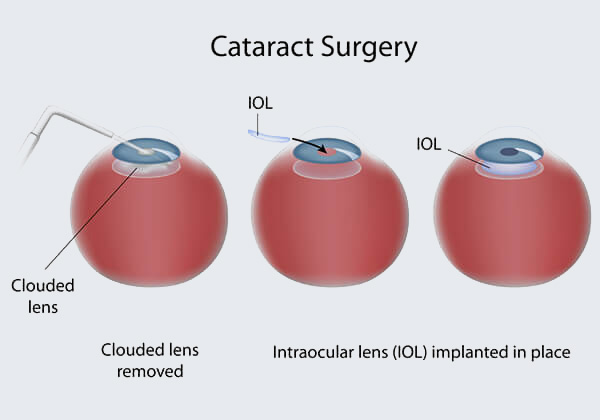 Is cataract surgery effective?
Cataract removal is one of the most common operations performed in the United States. It is one of the safest and most effective types of surgery. In about 90 percent of cases, people who have cataract surgery have better vision afterward.
If you suspect you have cataracts or if you are due for an eye examination, be sure to contact Aloha Vision Consultants today!
Want more information on Cataract Surgery? Scan the QR code below or text 'ALOHA VISION BC' to 72000 to send cataract videos to your phone.